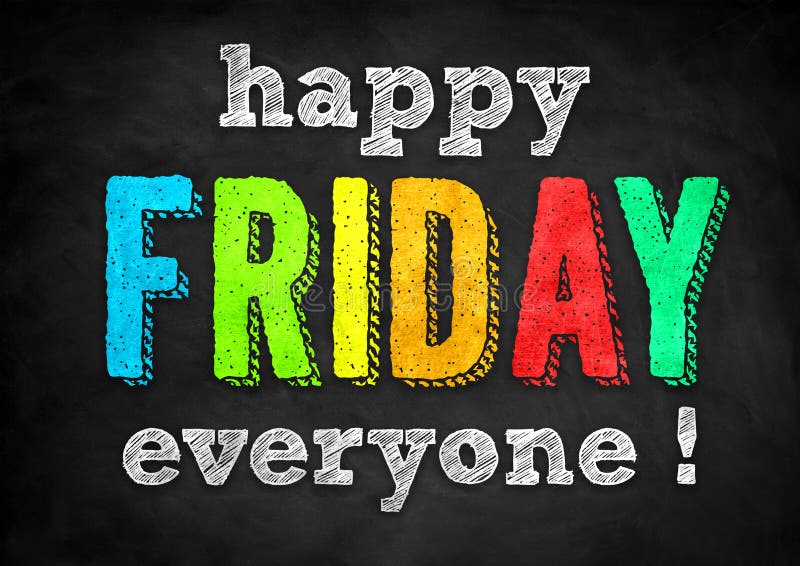 Good afternoon,
The children have had another successful week, full of hard work and perseverance. Year 5 have really impressed Mrs Cowell and I with how they have tackled the compact method in multiplication. It has been fantastic to see them using the strategies, and feeling confident.
Year 5 also finished their art project this week, which we will be sending home after they have evaluated their work. We have been creating a mixed media piece, including watercolours, print, tissue paper and oil pastel.
For our English unit, we are writing a letter to the headteacher about how we can improve the wild area. There have been some fantastic ideas!
There are still some parents evening letters outstanding. If you would like to book an appointment, please could we have the dates and times you are available, as places are going fast.
Thank you, and have a lovely weekend!